Cable Matters has released a firmware update to resolve a compatibility issue with the Amazon Fire TV Stick 4K Max.
Applies To
This firmware update applies to the following Cable Matters product:
Resolved Issues
This firmware update resolves the following issues:
The Fire TV Stick will not maintain a connection when connected to Ethernet
Firmware Update Instructions
1) Download the Firmware and Update Tool here, and unzip the folder.
2) Connect your computer to a power supply
3) Connect the Micro USB Ethernet Adapter to your computer using a USB-C to Micro USB Adapter
4) Connect the Ethernet Adapter's USB-A connector to your computer or USB power outlet
5) Double-click on "RtPGtoolUI.exe" to open the tool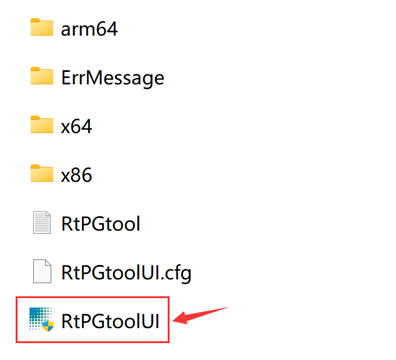 6) Click the "Dump" button [1]
7) Make sure the "Fix MacAddress" box is checked [2]
8) Change the last digit of EXT_PATCH to "4" [3]
9) Click on "Program" [4]
10) Wait for the result to be "Pass" [5]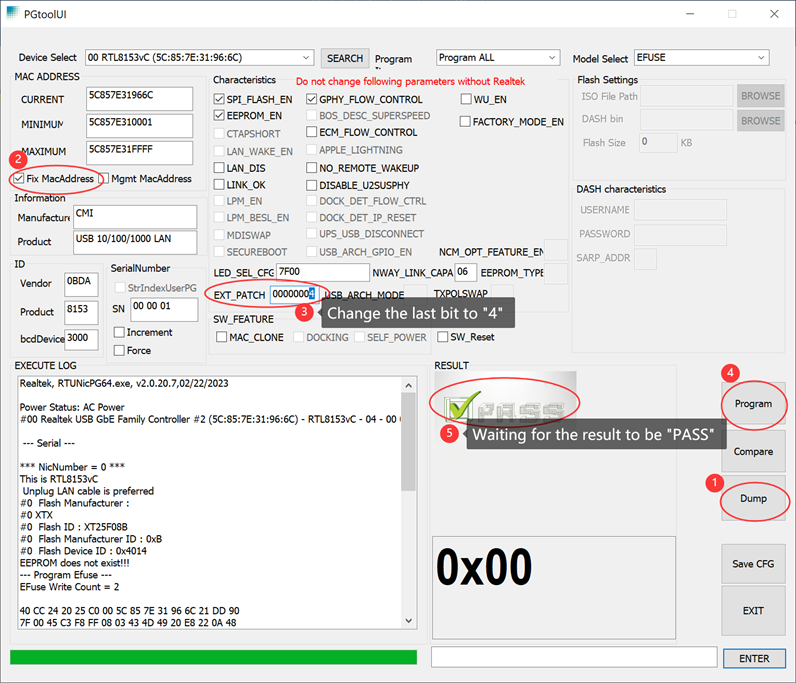 11) Power cycle the adapter by removing both connectors, and then reconnecting them
12) Click on "Dump" and verify that EXT_PATCH is flashed to 00000004